Complete All 6 Hiking Challenges!
According to the Environmental Protection Agency (EPA), the average American spends 93% of their life indoors.
Challenge the Adventurer Within You!
Create Memories that last a Lifetime
Go on some Amazing Adventures
Get some much-needed Exercise
Improve your Overall Health
Join our Facebook Group
Stay motivated
Have a Tree Planted 🌳

Claim your Free Patch
The Ultimate Adventurer!
This FREE Patch is reserved for The Ultimate Adventurers. It is a token of recognition for those who have triumphed over all four Seasonal Challenges and The Hiker's 365! Each of the five trees depicted on this Patch stands for a tree that was planted on your behalf, representing each of the five challenges you successfully completed.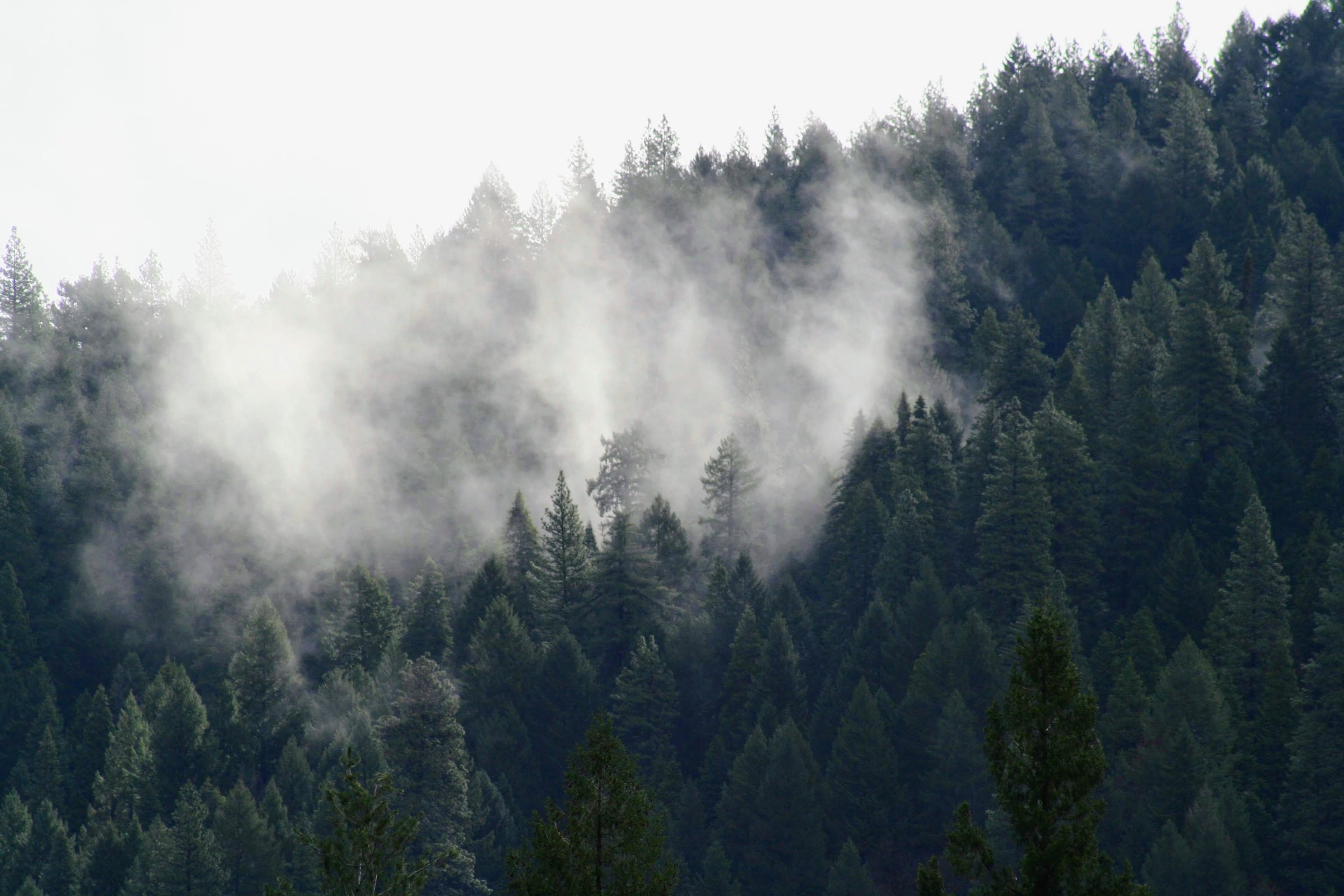 Partnered with...
One Tree Planted
To have a tree planted in one of our National Forests for every completed challenge. 🌳
Learn More