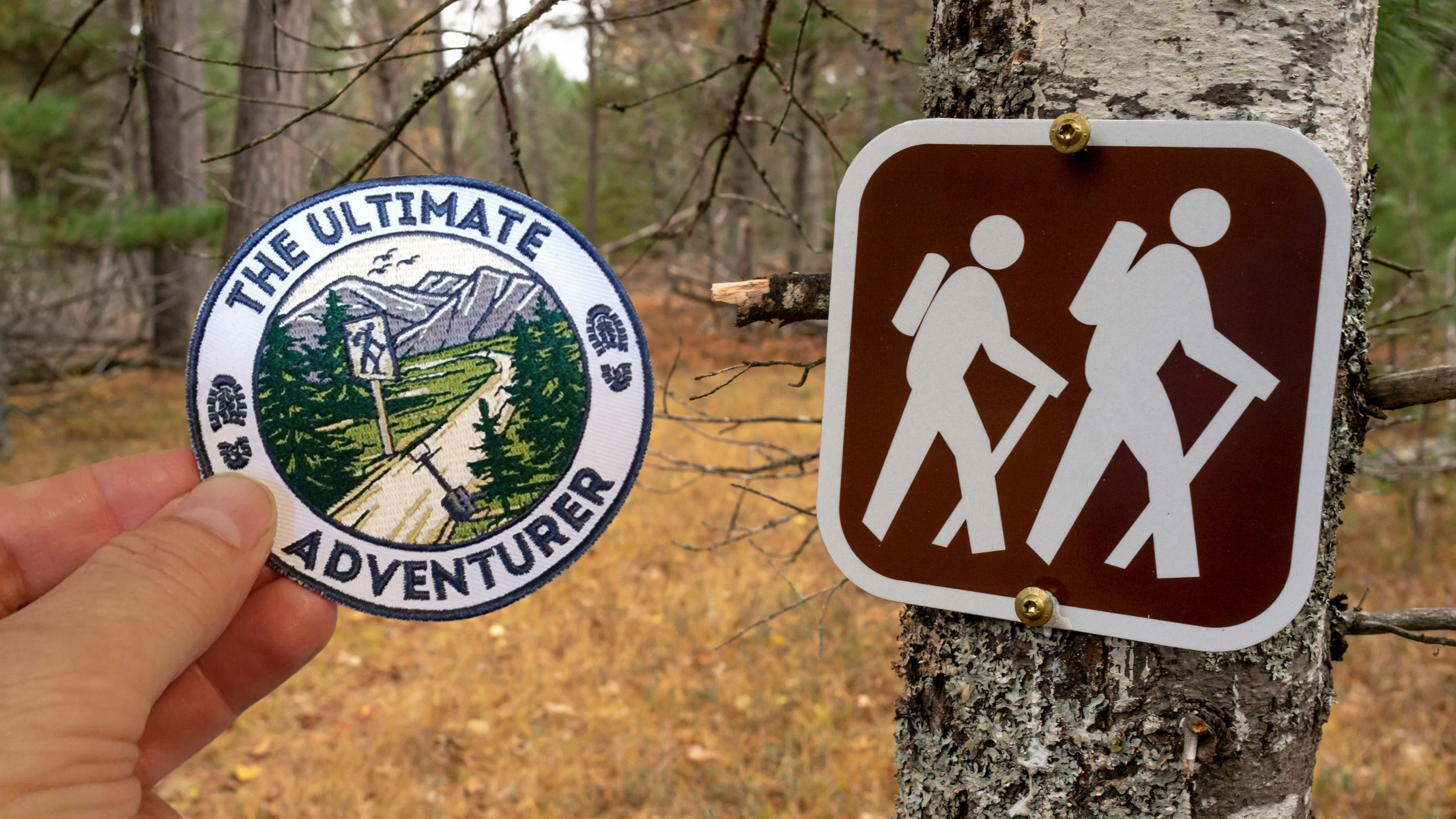 Complete all four Seasonal Challenges & The Hiker's 365.
Do you have what it takes
To complete all 5 challenges?
This FREE Patch is a cherished symbol reserved for The Ultimate Adventurers. It is a token of recognition for those who have valiantly triumphed over all four Seasonal Challenges and The Hiker's 365! Each of the five trees depicted on this Patch stands for a tree that was planted on your behalf, representing each of the five challenges you successfully completed.
But the significance of this Patch goes beyond just celebrating your accomplishments. It stands as a testament to your valuable contribution towards reforestation through One Tree Planted. For every challenge you conquered, a tree was planted, symbolizing your commitment not just to personal growth but also to the growth and sustainability of our planet.
To qualify for your Patch
Complete the following:
Challenges do not have to be completed within the same year.

Only Apply if you have completed all 5 of the Challenges listed above.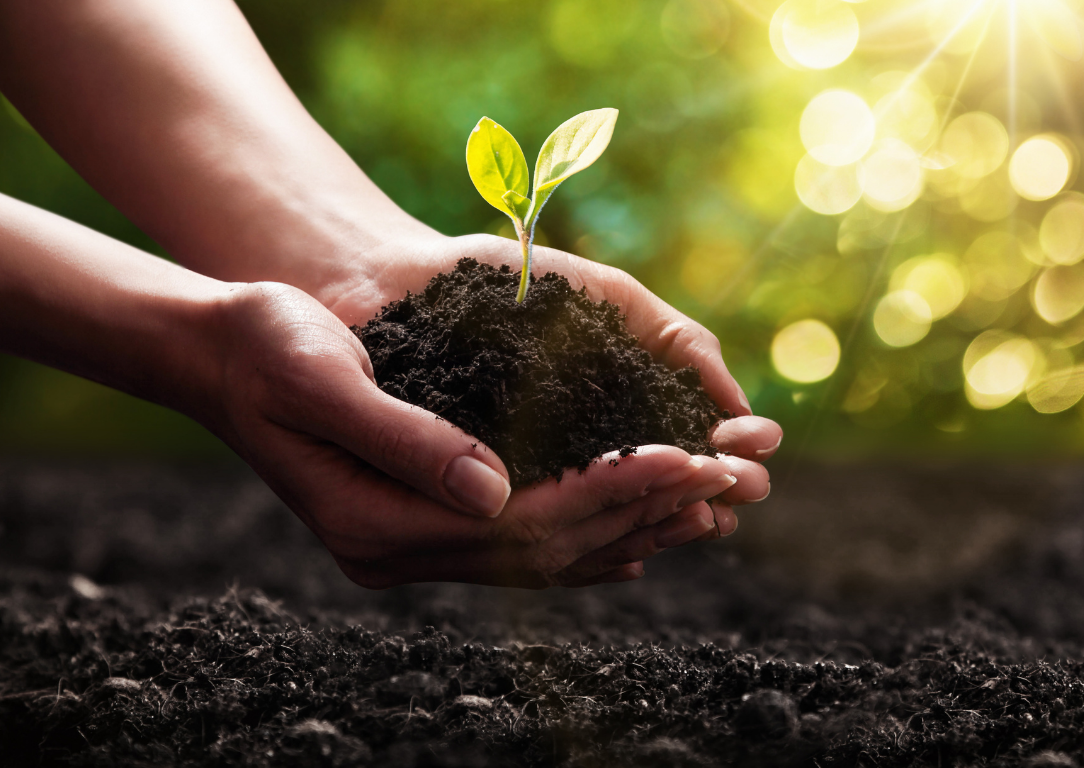 Partnered with...
One Tree Planted
To have a tree planted in one of our National Forests for every completed challenge. 🌳
Learn more