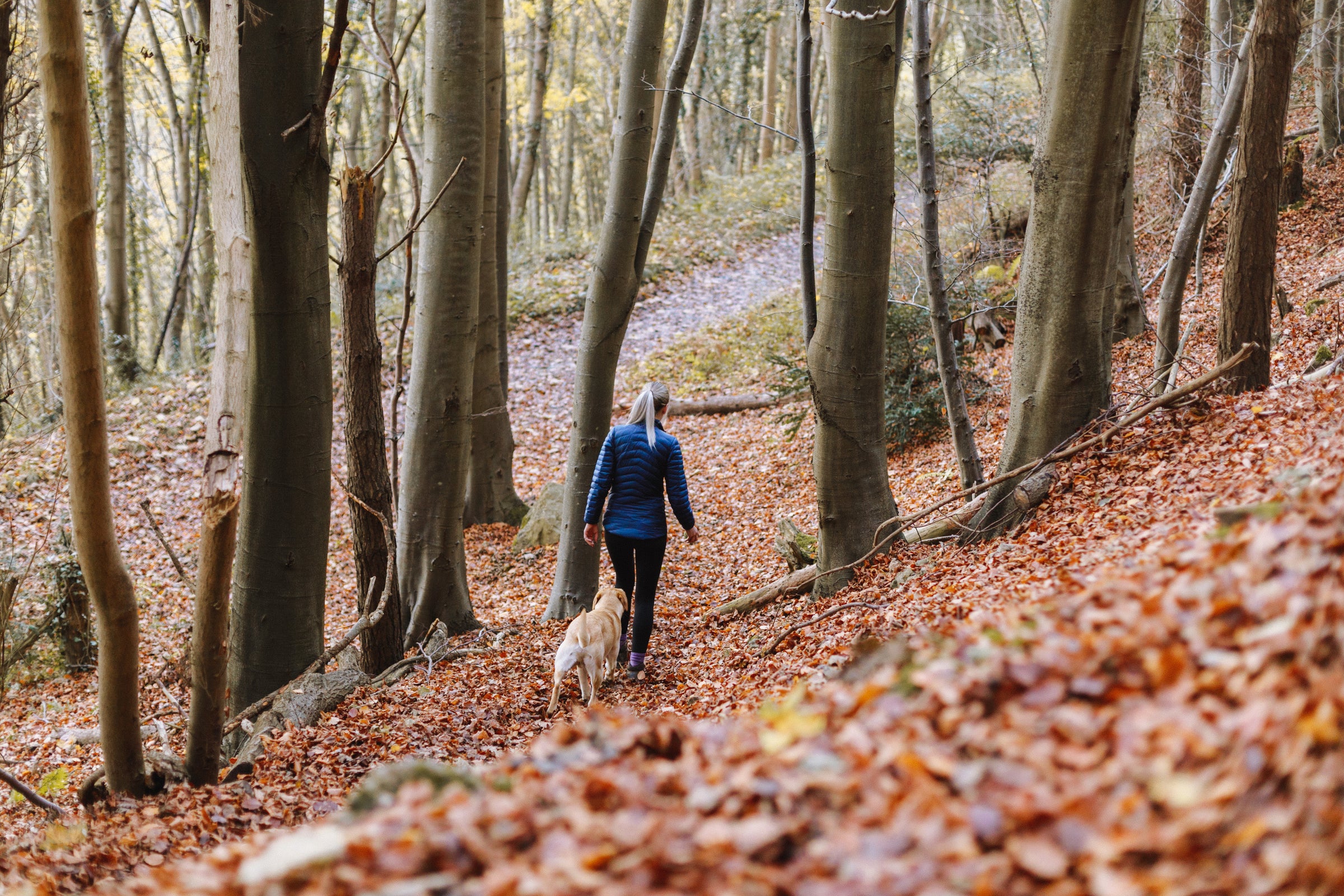 Join The Fall 50 Challenge today!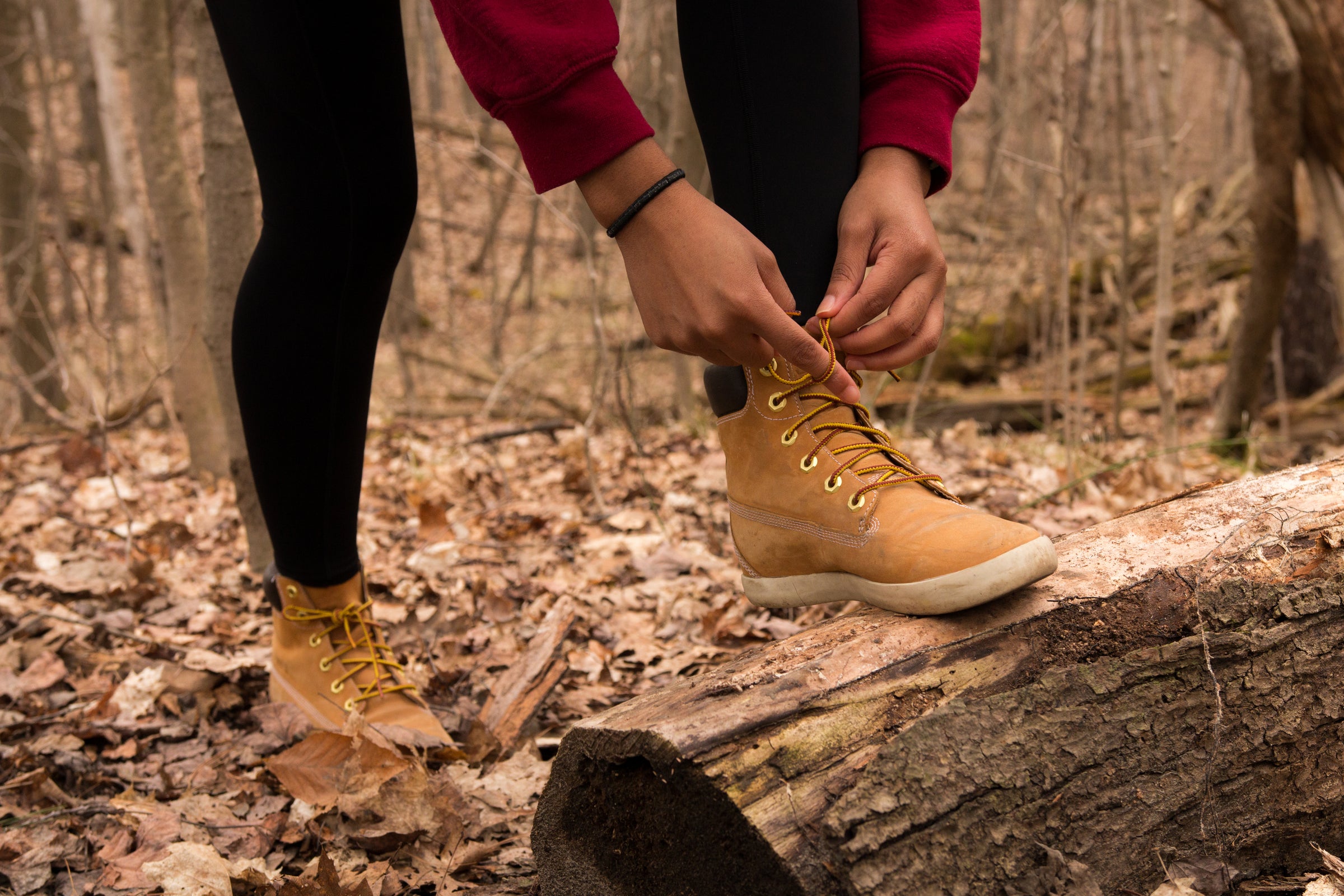 Lace up those hiking boots!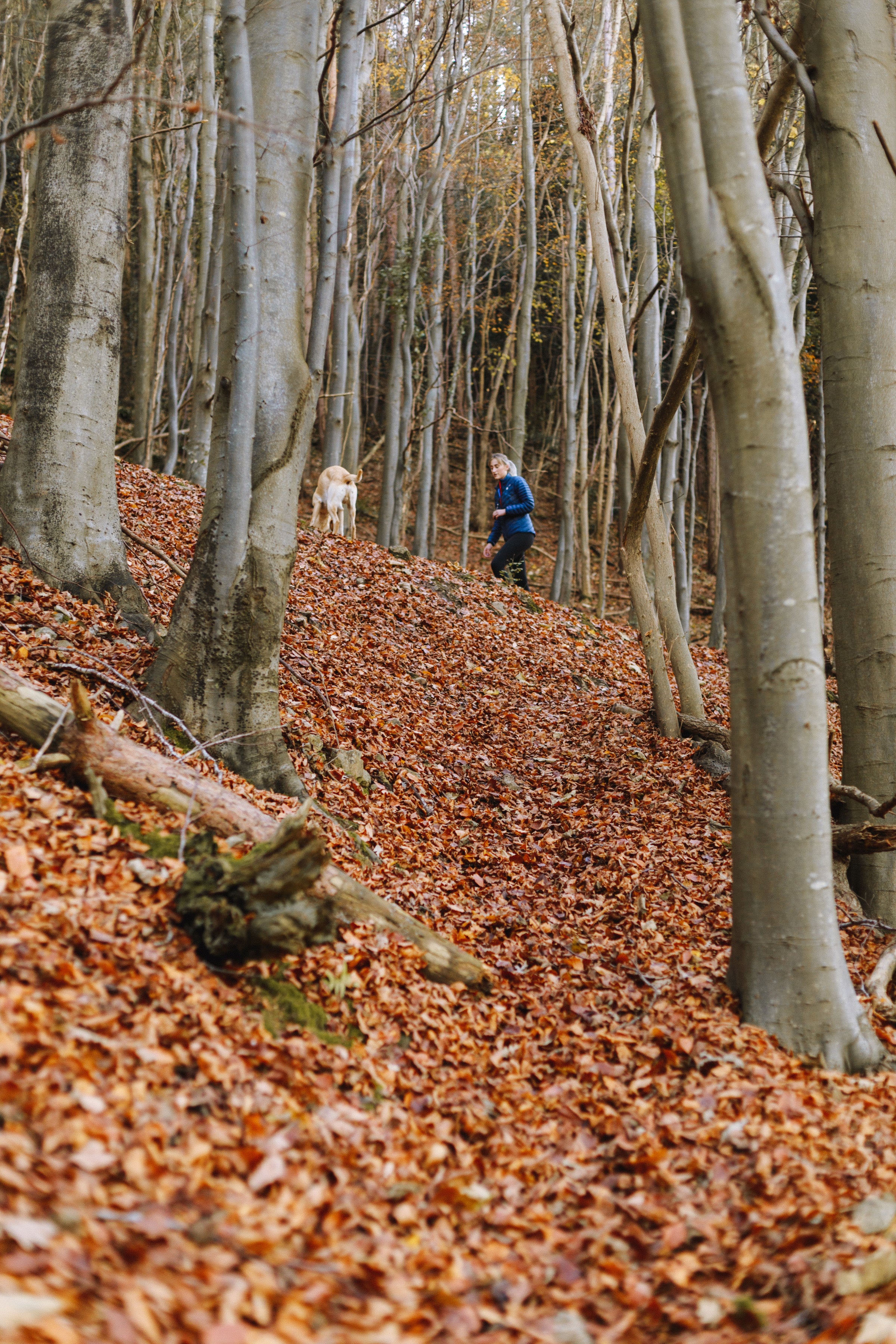 It's time to hit the trail!
Get ready to witness the magic of fall with the Fall 50 Challenge! Hike your way through the crisp autumn air and take in the breathtaking fall colors as you conquer 50 miles in just 2 months. Choose your dates, either September 1st - October 31st or October 1st - November 30th, and get ready for a memorable outdoor adventure. This is one of our most popular challenges because of the cooler weather and breathtaking fall scenery. So don't miss out on this opportunity to push your limits, explore new trails, and enjoy the beauty of fall. Register today and join the Fall 50 Challenge!
🌳 After completing the Challenge, we'll have a tree planted in one of our National Forests through One Tree Planted!
Join the thousands of people already participating in a My Adventure Challenge, by joining our Facebook Group, The Weekend Adventurer!
Don't just take our word for it...
Challenge Rules:
Total miles needed: 50 Miles
Time frame:
Sept. 1st - Oct. 31st
or Oct. 1st - Nov. 30th
Minimum distance per hike: 1 Mile
Trails can be repeated
Log each hike on the provided log sheet.
You can share miles from this challenge with The Hiker's 365
This Challenge is on the honor system, so be true to yourself!
Limited Supply of 2023 Patches
Once we run out of 2023 Patches, the standard Fall 50 Challenge Patch will be substituted. Same Patch, just minus the year.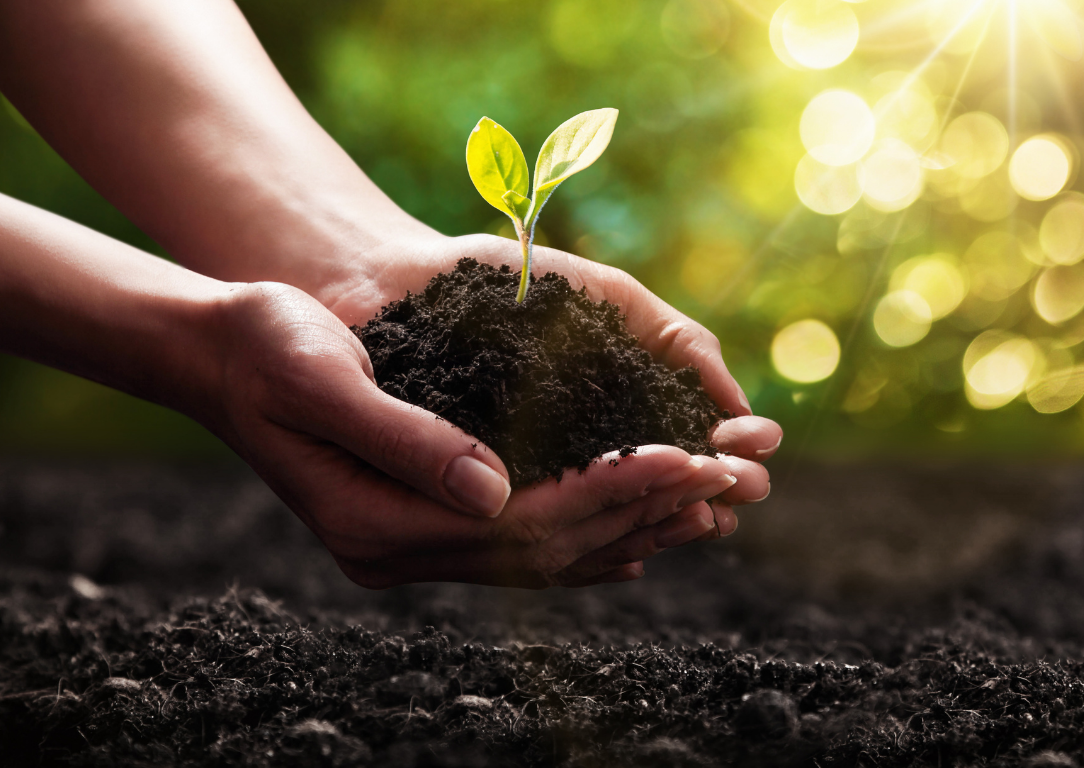 Partnered with...
One Tree Planted
To have a tree planted in one of our National Forests for every completed challenge. 🌳
Learn more