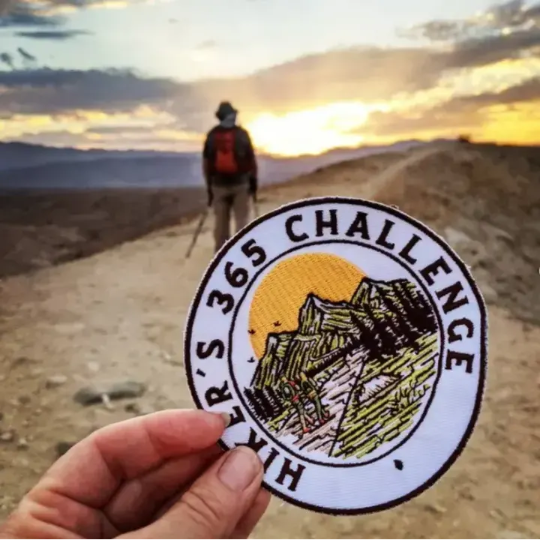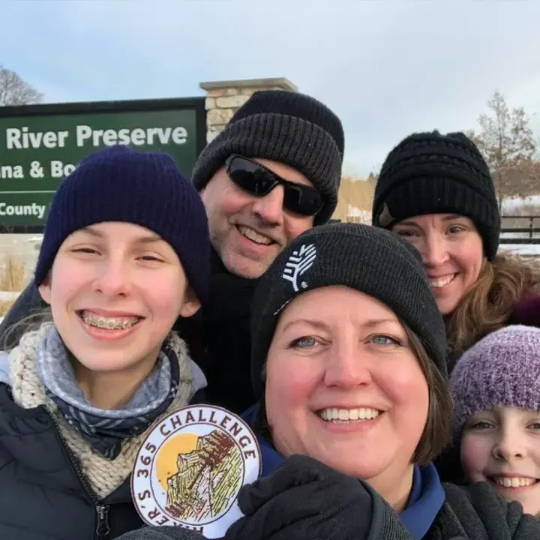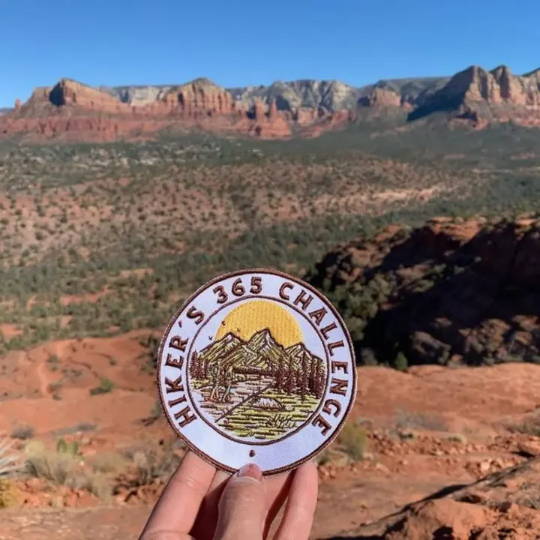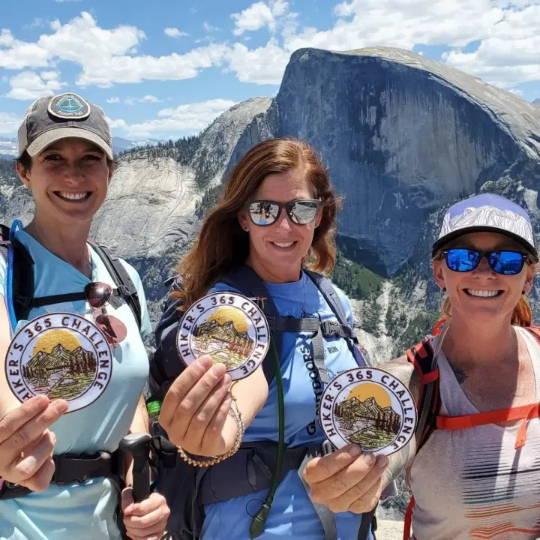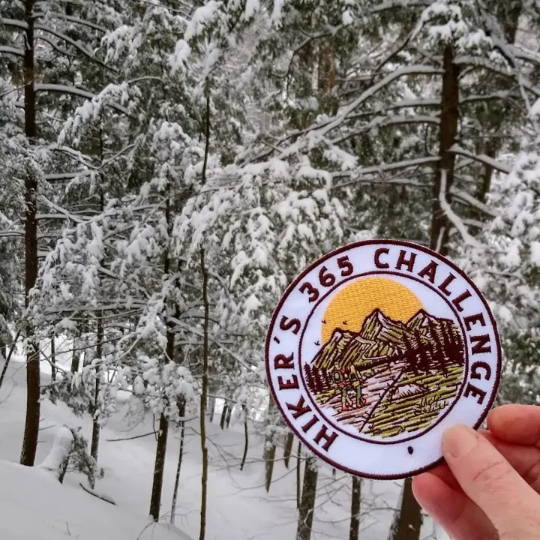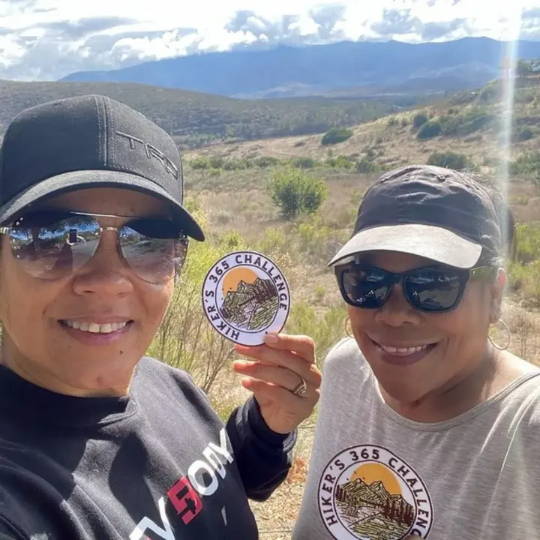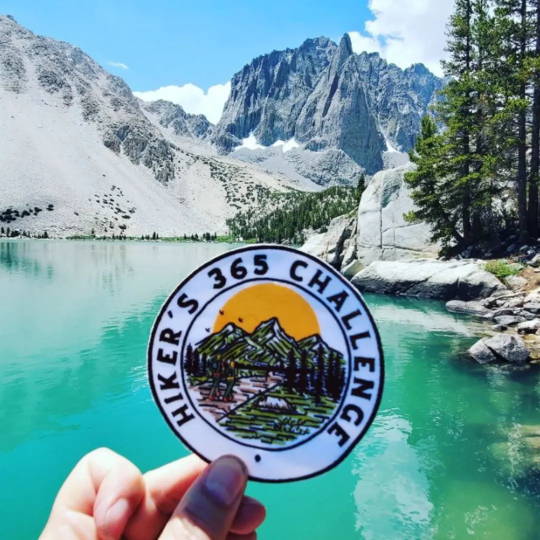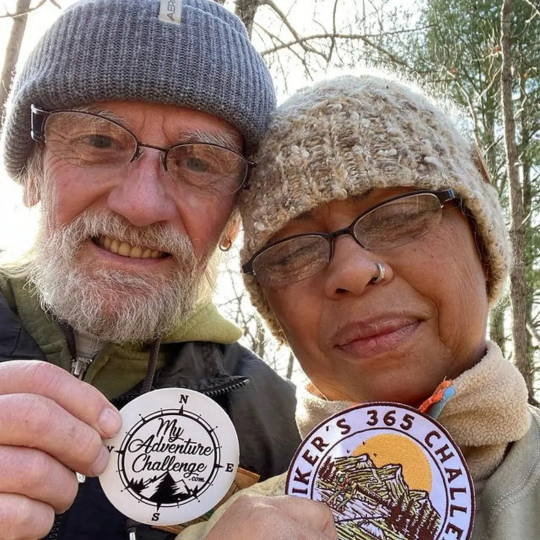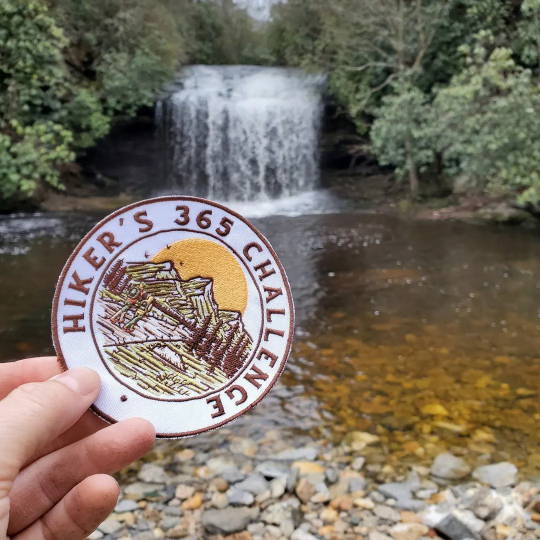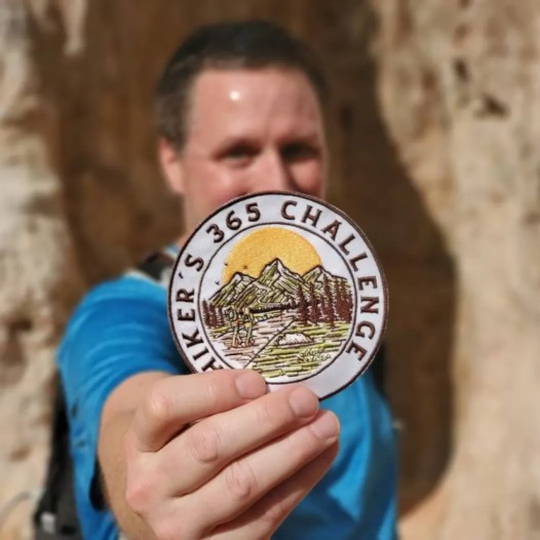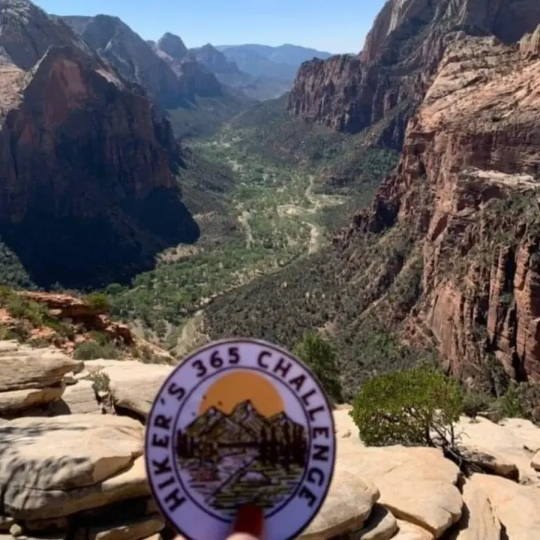 Start whenever you like!
Total miles needed: 365 Miles
(Not a mile per day challenge)
Time frame: 365 Days
Minimum hike distance: 1 Mile
Use an app such as AllTrails or trail signage to track or determine your mileage.  
Trails can be repeated!
Log each hike on the provided log sheet.
This challenge is on the honor system, so be true to yourself!
We care deeply about the planet and creating a business that gives back to nature. That's why we're thrilled to share that we're partnering with One Tree Planted to plant a tree in one of our National Forests for every Completed Challenge. Trees clean our air and water, create habitats for biodiversity, contribute to our health and well being, and create jobs for social impact. We're honored to have reforestation through One Tree Planted as an integral part of our business model.
My Adventure Challenge
⭐️⭐️⭐️⭐️⭐️
"I signed up thinking what a great way to get out and see more of nature. But then my own competitive side kicked in and I was determined to finish. I loved seeing all the other posts from other challengers. I did the Hikers 365 Challenge and the t-shirt and patch are both things I will cherish. In the middle of the pandemic it was always great to escape on a trail." ~ Heather Dunlap
⭐️⭐️⭐️⭐️⭐️
"I decided to sign up for the Hikers 365 and Waterfall Chaser and have not regretted it for one moment! It's been a challenge for sure but it's pushed me to get out in nature and I have seen some of the most beautiful views I didn't know existed before signing up for this challenge." ~ Summer Hahn
⭐️⭐️⭐️⭐️⭐️
"We have completed four of the challenges and had so much fun finishing them. We have been places we would have never been and done things we would not have done if we had not been working on a challenge..." ~ Sonja
⭐️⭐️⭐️⭐️⭐️
"This challenge kept me motivated to be active. My friends and I had a great time completing the challenge. We did hikes that probably otherwise we would have not done. Looking forward for the next one." ~ Elizabeth
---

What's holding you back?
Challenge The Adventurer Within You!
---
⭐️⭐️Most Popular⭐️⭐️
🏆 VIP Package
     $46.95 $33.95

Challenge T-Shirt 👕

Custom Challenge Patch

My Adventure Challenge Sticker

Donation to plant a Tree 🌲
(Upon completion of Challenge)

Log Sheet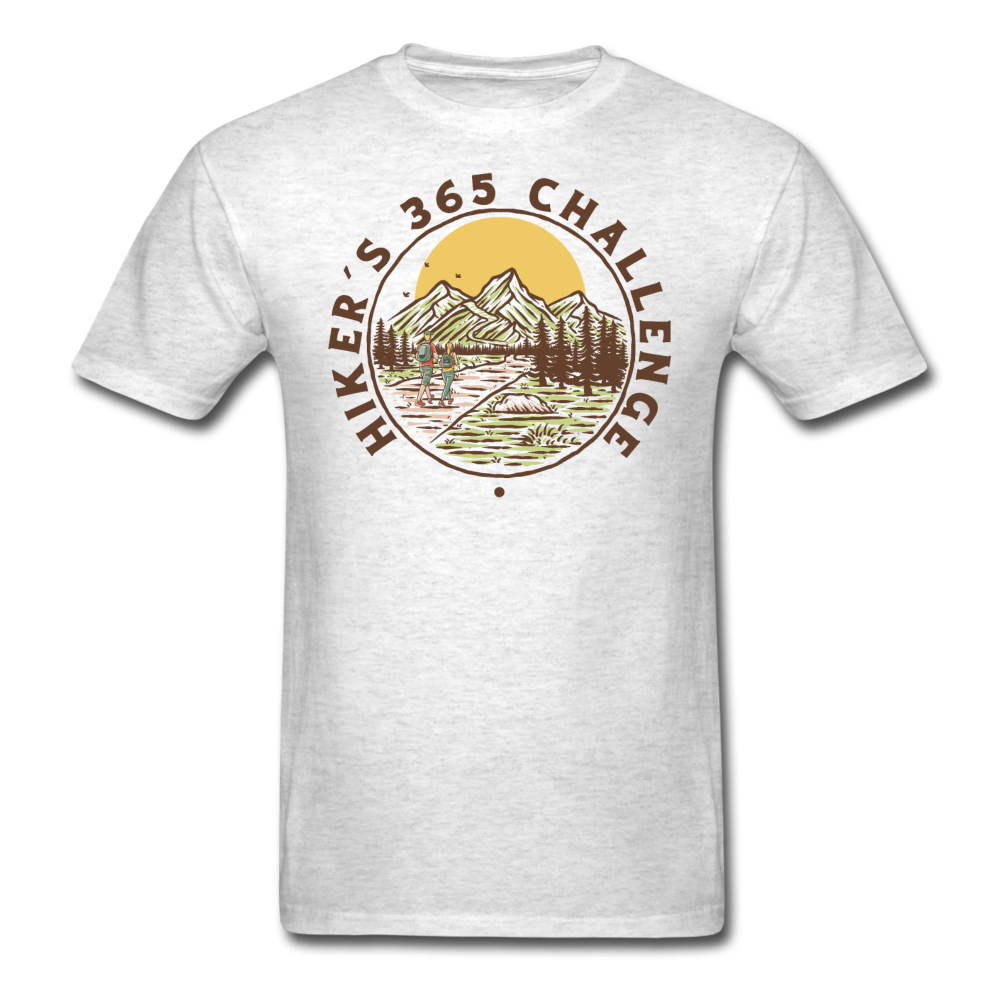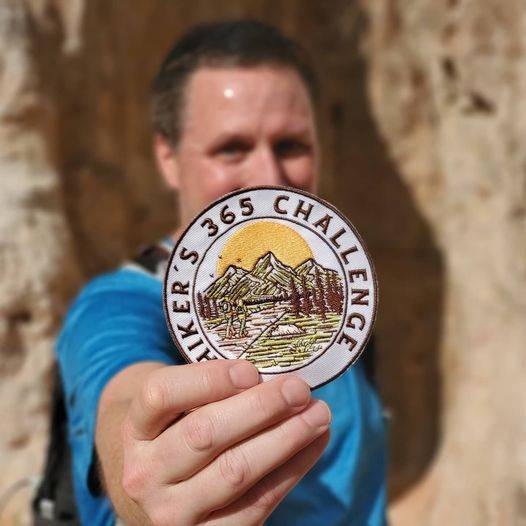 ---
🏆 Basic Package $19.95
Custom Challenge Patch
(2) My Adventure Challenge Stickers
Donation to plant a Tree 🌲


(Upon completion of Challenge)

Log Sheet
      T-Shirt NOT included
---

🌲We'll plant a tree in one of our National Forests for every completed challenge.
---
* Your photos may be used by My Adventure Challenge LLC